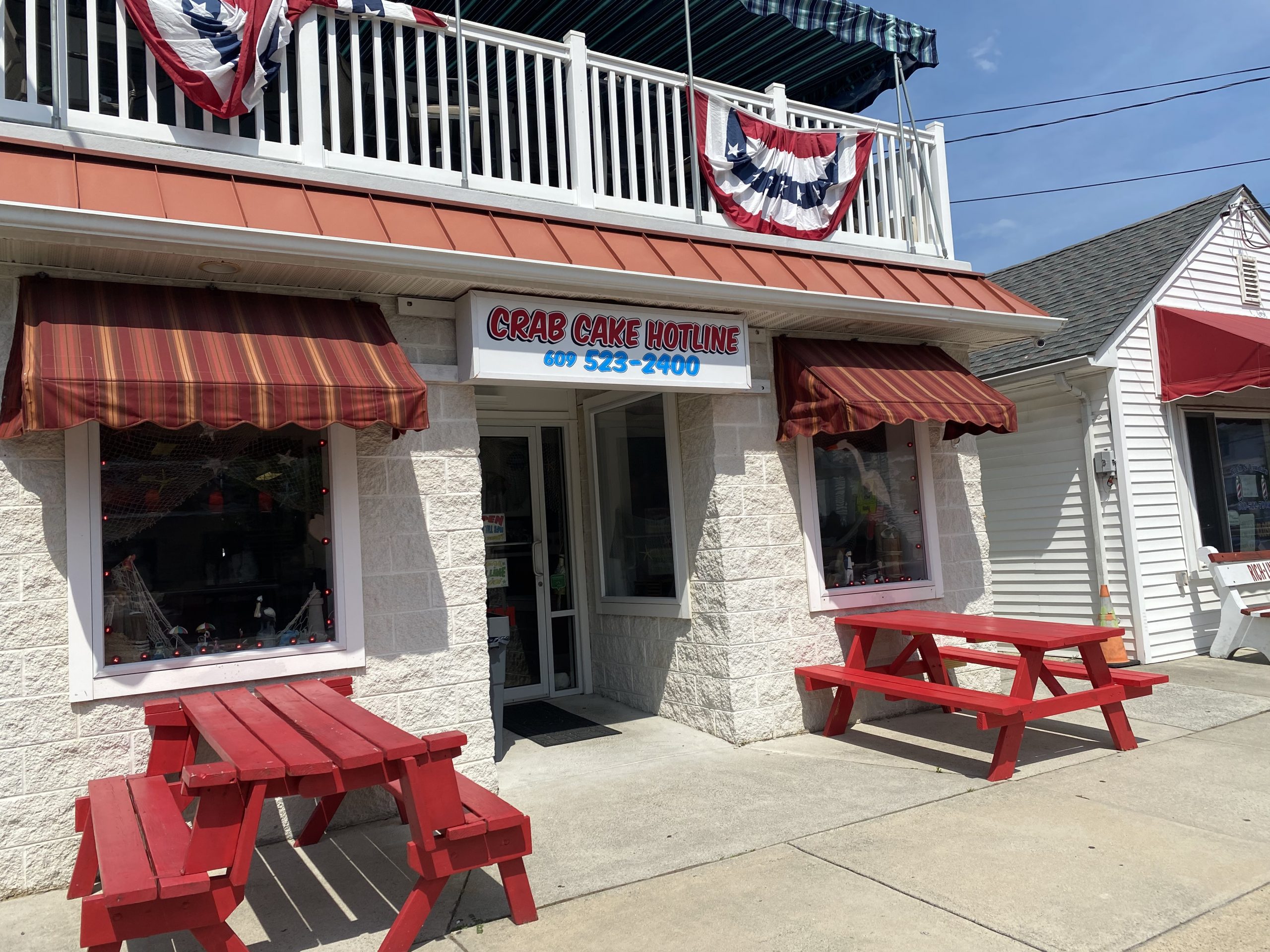 Call early for your order and pick a time that You want o get your delicious meal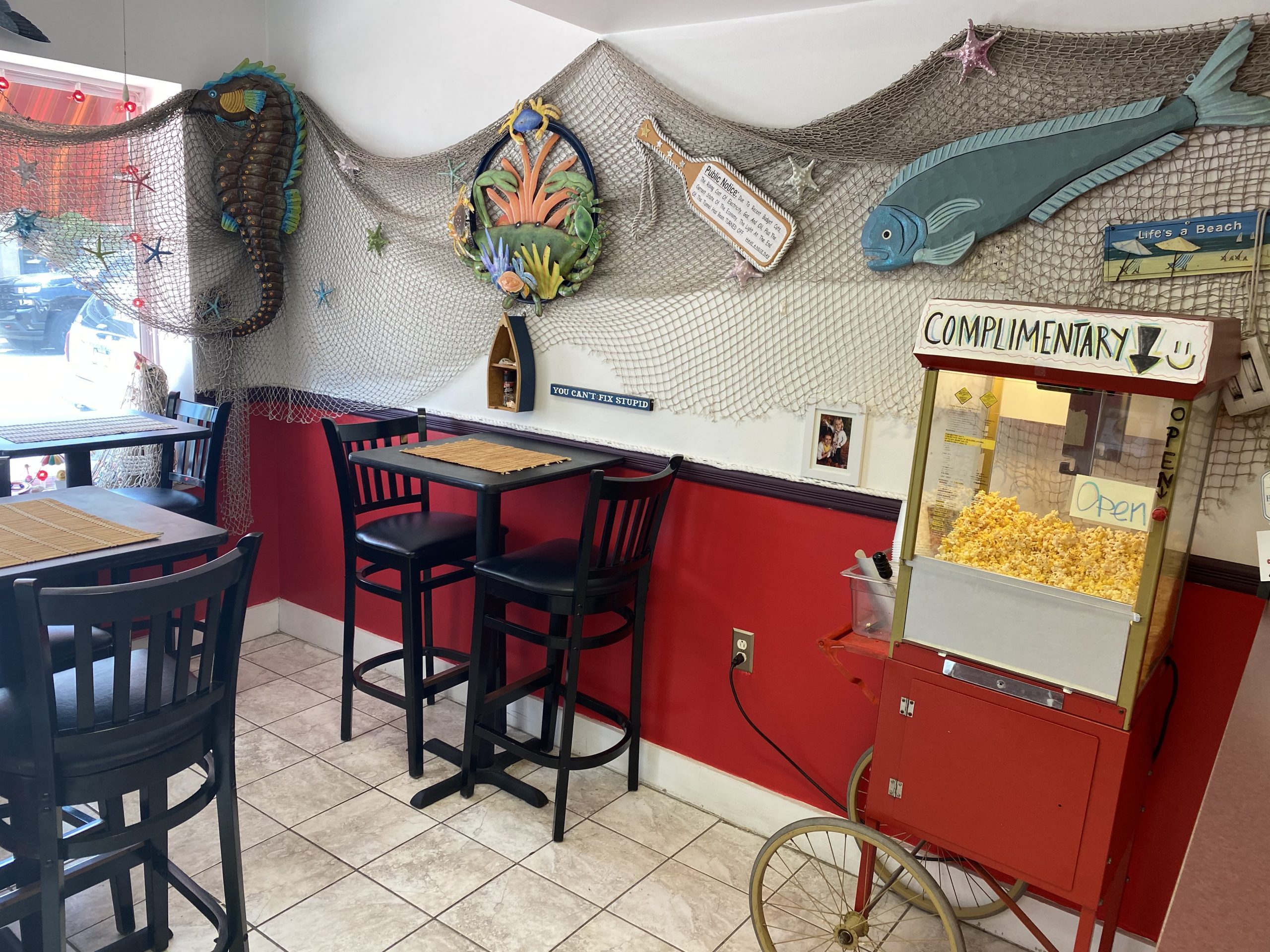 "One cannot think well, love well, sleep well, if one has not dined well"
Virginia Woolf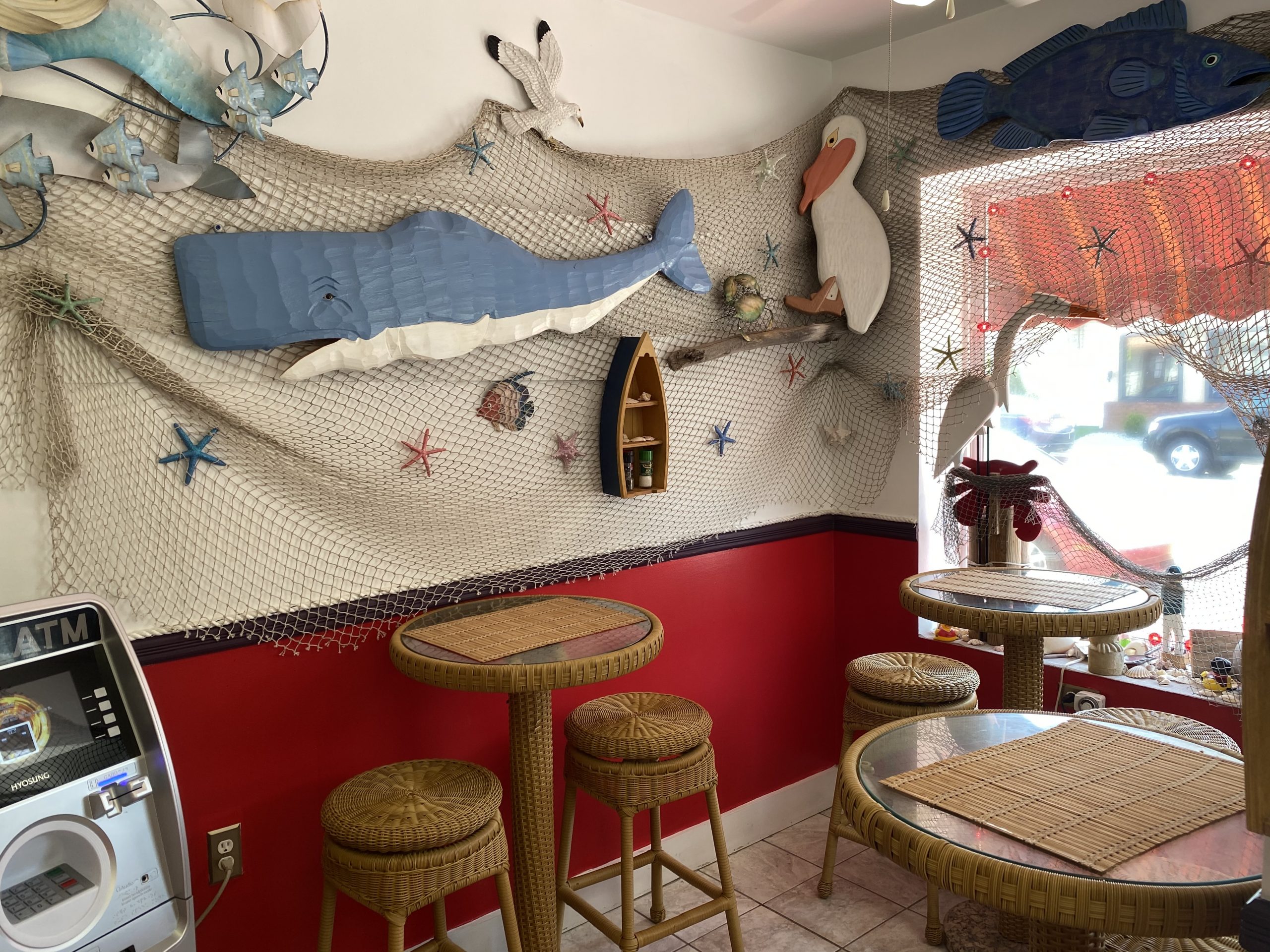 "You don't need a silver fork to eat a good food"
Paul Prudhomme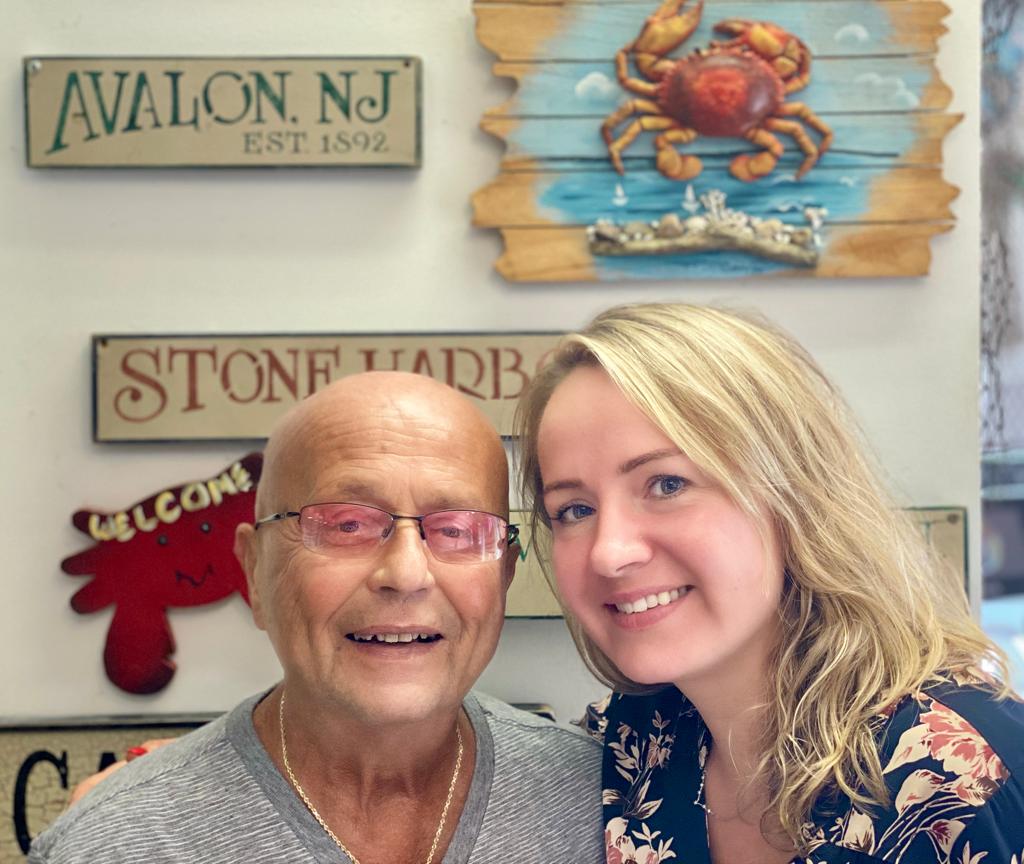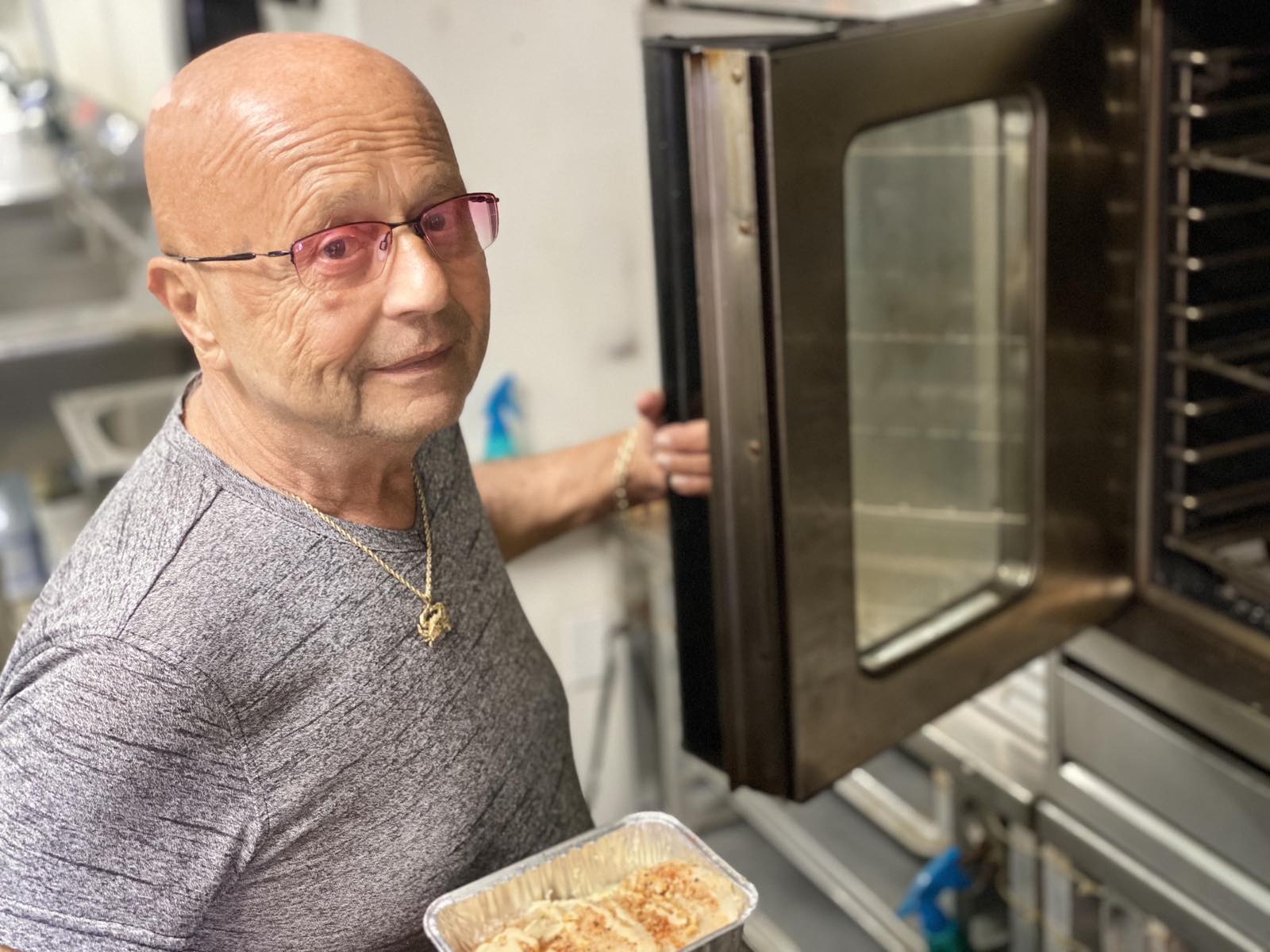 Vincent Cacio was born in North East Philadelphia in 1942, came from a family of Italian descent. As a kid Vincent worked at his brother's bar and restaurant. He worked alongside a cook named Clyde, who taught him the most important thing to have confidence.
Vince worked in 23 states as well as 2 counties, Canada and Mexico, to learn his trade and become a great chef.
Vince got married and settled in North Jersey, where he had 5 kids, who all eventually worked with him.  In the 70s, he worked at the restaurant and when the chef got sick Vincent took over his position. It was his first chef's job however it was not his last.
Later on, Vince got divorced and moved to the shore and worked at many different restaurants. In the 80s he decided that he would love to have his own take out restaurant. Him and his girlfriend at that time, Maryann, opened the first "Crab Cake Hotline" in Avalon, NJ. The name "Crab Cake Hotline" was made as a reference to hotline support when people get addicted, as they became addicted to Vince's unique crab cakes.  Vince watched people exercising and taking care of their health, and he made a decision to create a recipe that would be healthy alternating for his customers. "Crab Cake Hotline" started serving all broiled delicious and healthy crab cakes. Vince and Maryann worked together for 20 years and the business was always growing. All Vince's kids, Jimmy, Vinny, Bobby, Teena Marie and Beth Ann worked with him over the years and the last one who worked at "Crab Cake Hotline" was Bobby, who Vince believes was one of the best parts of "Crab Cake Hotline".
Vince marked his bucket list with having successful business, however he also wanted to see the sunset in Key West. After he saw it for the first time, he realized that he wants to retire in Florida and have a "Crab Cake Hotline Food Truck" business. Today Vince has a successful food truck business in SouthWest Florida.
"Crab Cake Hotline" is in Wildwood, NJ and Fort Myers, FL. Vince manages his Food Truck in SouthWest Florida and his trusted partner Katie manages the restaurant in Wildwood, NJ.
"Crab Cake Hotline / Crab Cakes R-Us" in Wildwood is a dine-in and take out restaurant and has a full menu from crab cakes and other seafood to chicken and ribs.
Everything is made fresh each day. Come see us and get addicted.
Wildwood is about many different things including our unique crab cakes, delicious seafood, and so much more …
Ask About Our Daily Features or Pre-order In advance For The Next Day!
Taxes Included!
Ask About Our Daily Features or Pre-order In advance For The Next Day